Welcome to the GradCafe
Hello! Welcome to The GradCafe Forums.You're welcome to look around the forums and view posts. However, like most online communities you must register before you can create your own posts. This is a simple, free process that requires minimal information. Benefits of membership:
Participate in discussions

Subscribe to topics and forums to get automatic updates

Search forums

Removes some advertisements (including this one!)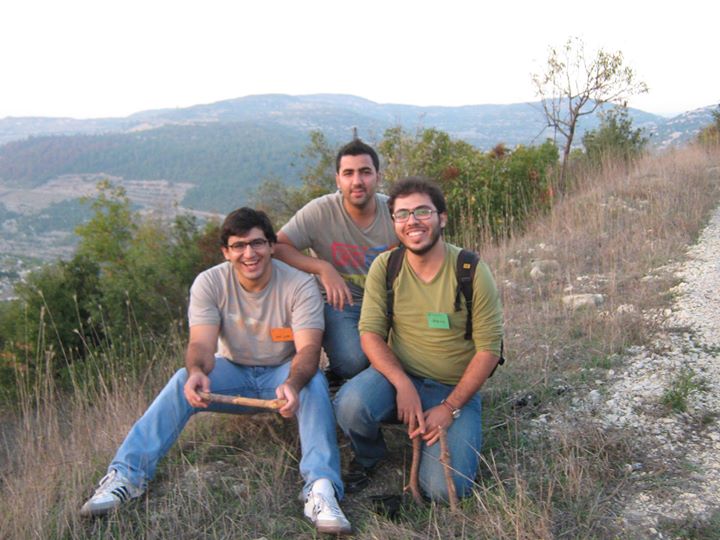 Content count

9

Joined

Last visited
I thought that I do not have a good profile to apply to top U.S. Universities, yet I sent emails to professors of interest as this is quiet the dream of my life. Well, the professors replied, one said I have strong qualifications. I applied and spent more than 1500 dollars as some test results did not arrive and I retook a test and reordered reports. Now, I wait for rejections. No one interviewed me, so I expect all to reject me and I did indeed receive a rejection. The problem is that I have turned down a company offer here in Japan to prepare for the GRE, and turned down a PhD offer as I abandoned a scholarship that I had in order to apply. Being Syrian, no successful applications, and no employment would mean going back to my country and losing all the things that I have worked for my whole life. I don't know if the ban affected me. Now I find myself in a limited time to get new opportunities, while my energy is already sucked up with the exhausting unfruitful journey of applications.

Yes I have a lot of hope in the rational people in the U.S. Thanks a lot for your wishes

I am Syrian, I knew trump will ban me but still applied. This is something that I have dedicated my life to. I could not be discouraged.

Yup, thank you for your wishes

I am in the same situation, but for a different field of study. I think yes we should be worried, odds decrease with time. By the end of this month, if I do not get an interview, I will try to make peace with being rejected. Good Luck

Thanks for your reply, do you know about the follwoing departments: Nuclear Engineering_MIT Physics_Yale, Harvard Electrical Engineering_princeton ? Thanks!

Thank you both for taking the time to reply. It is great to know that sometimes they skip the interview.

It is Jan 17, and I still did not receive an email for an interview. Is it possible that I get admission without interview, or should I just forget about my chances in admission with the end of January?