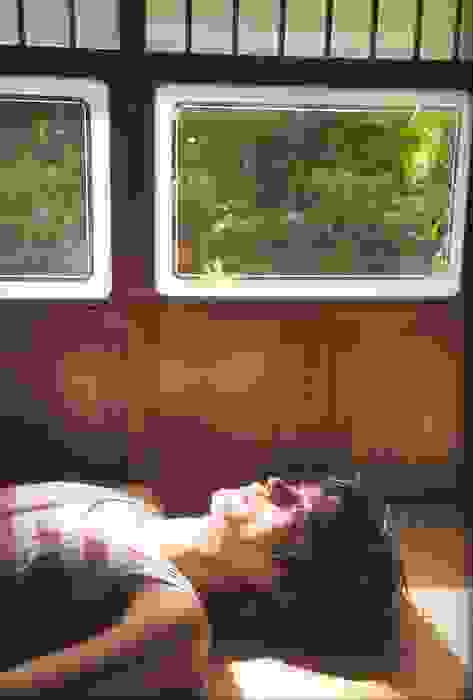 It will probably become quite obvious who I am as I post more to this blog and as time rolls on, but for now you can call me C.
My blog may be less interesting than others since I am applying to Masters of English programs where it seems like the majority of the people on this forum are interested in PhD applications. Regardless, my writings should shed some light on what it's like for an international applicant (from Canada) applying to some American schools.
It will be an "unconventional" account of grad school applications, I think. I had a somewhat rough go of it during undergrad and suffered in my grades. I tried applying for grad school in Canada three times but, without the help of this forum, didn't do it in the right way and, thus, failed. I took off to teach in South Korea and then worked in the service industry for a while, kind of afloat.
In the back of my head, it's always been my goal to continue onto grad school and, while I feel like I'm starting quite late, what I've learned from this forum so far is that there's plenty of us still chasing our dreams.
More to come!