Half Way There, Up in the Air
---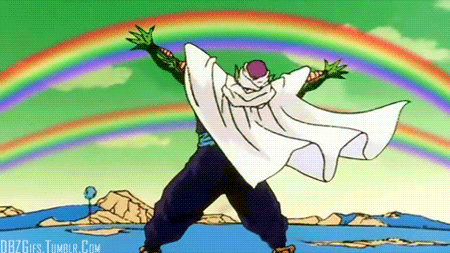 So I've completed several of my applications (CSU: LA and CSU: Northridge), which were done and submitted over a month ago. It's been mighty stressful since the Gordian Knot that is the California state budget had yet, or actual is yet, to be settled.
Even though Prop 30 passed, effectively ensuring baseline budgetary support for all Californian higher education, school budgets are still in a chaotic mess. Both schools, I believe haven't even really set a deadline for applications for graduate students yet (it's still listed as TBD on their websites) I wanted to slide it in before the deadline given for previous years (November 30).
I've heard back from both programs with one sending a letter of receipt and completion (of the application) and the other requesting clarification of my transcript and additional materials like my financial affidavit. I responded that I was under the impression that I was to supply all the financial information after I received an offer of acceptance. Does anyone have any experience with this?
Anyway, now I feel like I've lost a little traction after having taken a break for so long for the winter holiday. I was in a real pressure cooker during the months of October and November and, thankfully, that made me extremely productive. Now it's time to get back into the groove and finish my last application for LMU. Since this is a private institution, not a state school, it requires quite a few more pieces of the application puzzle, including the dreaded reference letters.
Strangely, I'm feeling really good about all this. I mean I'm anxious as anyone and I have my moments of panic and doubt, but maybe so much productivity after the past few years of inactivity have really "brought me back to life", in a way.
Here's to more hard work to start of 2013! Hopefully it'll become a personal trend.