The Unexpected Benefits of Illness!
---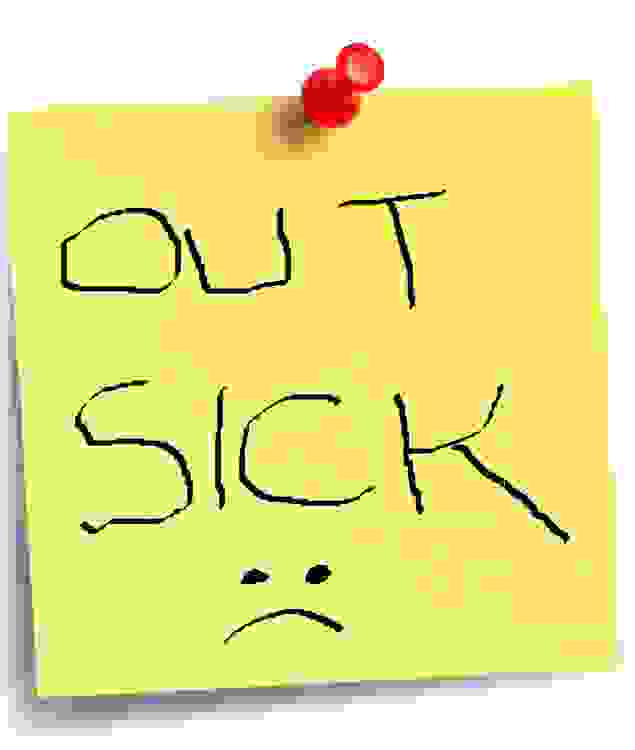 Hello again!
After a rather longer-than-intended delay, I have returned! The reason for said delay (and my suddent absence from GradCafe) has been an unexpected illness, which has kept me couch-ridden for the better part of a week.
As unpleasant as my listless, nauseated sojourn on the sofa has been, however, I have found one or two silver linings to the situation:
1) Classes at my MA program start next week, instead of THIS week. It would have been a terrible way to get the semester started by immediately becoming behind on all of my work. I should be fit as a fiddle come Monday (God willing!), and ready for my all-out sprint toward my thesis defense and graduation.

2) Perhaps more importantly, being a sleepy couch potato (with no motivation to do anything beyond take a shower once a day) briefly cured me of my results-checking obsession! Though, while I'd like to say that my once/twice a day perusal of the results listings will continue into February, I know full well that I will be unable to restrain myself the closer we get to most university's history decisions.
All the same, I've rather enjoyed this brief respite from waiting-game hysteria...even if the underlying cause of my break from GradCafe was decidedly unsavory. I'm hoping that my return to class this week will provide a similar, albeit much more productive, distraction from my grad school insanity!

How are all of you doing with obsessing/compulsively checking the results? Has anyone heard back yet? How many of you have begun the spring term?
Hope this post finds you all well! As always, best of luck to you, and feel free to post any questions or comments you might have here (or in a PM).