Like Watching Sausage Being Made
Entry posted by TheFez ·
15,984 views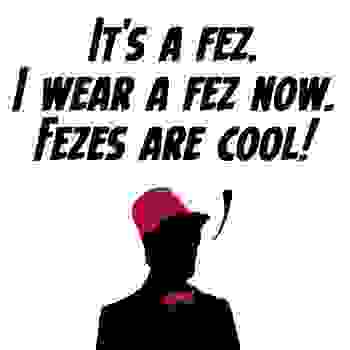 This week I got a peek behind the curtain at the application review process and it's not pretty. As they say "a little like watching sausage being made".
At a social function I overheard some discussion about the PhD applications under review (in another department at another school on another planet with no specifics about any individuals, I swear).
Using a sample size of admittedly N=1, I was struck by the difference in the relative importance various members give to different parts of the application. Some like SOPs some don't place much emphasis in them. Some want a hard number for GREs, others(like many of you I gather)think they are worthless. Some are impressed by pedigree - others almost seem to rebel against the idea. Apparently a sort of weighting system has evolved - but in trying to reach consensus among near equals there appears to be a reversion toward the mean - so that in the end no single part of the application was rendered unimportant.
In reflecting on how applicants probably need to react to the process I thought about that old joke:
Two campers are awakened by an angry bear outside their tent. Fearing for their lives they jump out and start to run away. One camper says to the other "I sure hope we can outrun this bear" and the other says "I don't care about outrunning the bear - I just hope I can outrun you".
With no absolute formula or level that ensures acceptance - how you stack up compared to the next guy may matter the most. (Ah, a true economist - thinking at the margins). If the rubrik depends on a small set of judges who hold very different opinions about what they are looking for the best bet is solid strength everywhere rather than brilliance in one aspect of your work that hopes to compensate for major shortcomings elsewhere. This may not be the situation in a lot places - but I suspect it's more common than not.
Fez Out.