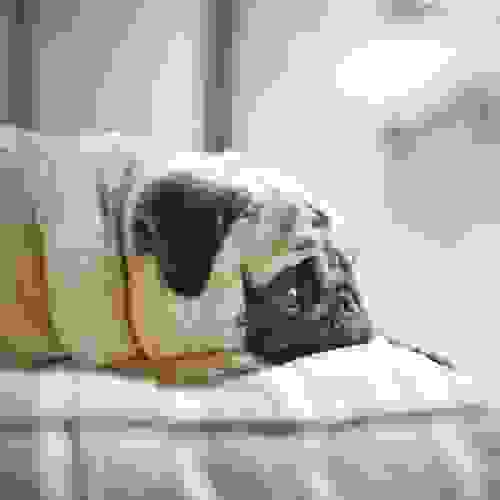 I haven't quite sorted out in my mind yet if I am simply feeling the effects of misplaced hubris or if I'm getting regular graduate student blues, but here goes:
Every year there are departmental writing awards. I submitted an essay that my professor really liked, gave an A+ and said it was the best in the class. I felt quite confident I could net at least second place (we have a tiny department).
Fast forward to today: an office admin told me to come by the department because there was leftover food from an event. I went by and saw the leftover programmes touting the writing award winners. I saw someone who has been in the program for many years (maybe four years even though the program is only two) had won first place. Okay, that's fine. But second place they chose not to award at all.
I know for a fact that my colleague in my year submitted a strong essay as well. How in the world could neither of us have won second place? And instead of awarding it to either of us, they thought no one else was worthy? Not only that, but they didn't even bother to send out the award recipients in an email (to me or my colleague). It feels like I was kept in the dark or shut out somehow.
I feel deflated and out of touch with reality all of a sudden. Am I just being puffed up by this one professor and I'm actually a really, really rancid writer?
It's going to take me a while to recover from this I think. What a blow.