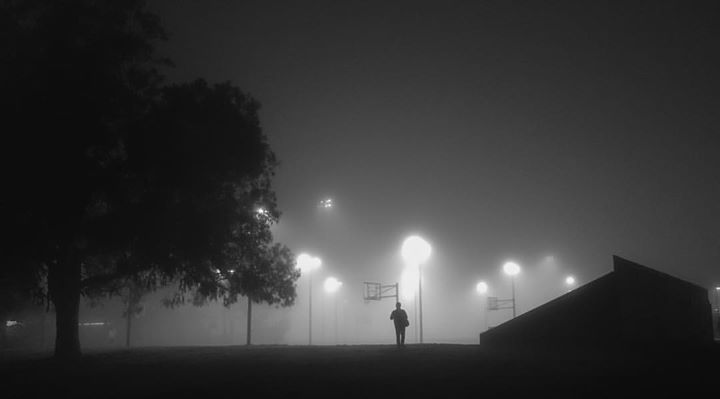 Content Count

2

Joined

Last visited
CrowZzzz replied to CrowZzzz's topic in Biology

Sorry for the confusion. I'm currently undergrad and look into PhD. And I did get some confirmation here and there about Berkeley doesn't tend to take their own undergrads (as for MCB).

So... right now I am in a tier 2 UC and have a well off GPA (3.9) but I got accepted to a top UC which was my dream school. However I have super hard time deciding. I am second year right now but I am pretty sure I can graduate next year, meaning that I should apply this December, if I stay. I aim to do biochemistry and molecular focus program. Right now I am working in an immunology lab. My PI is not very famous but I am very close with him and I am pretty sure I can get a letter from him later. I also get a fellowship in my home institution and I will be doing some molecular bio/genetic engineering research over the summer and present at a undergraduate conference (hard to say if there will be any paper). For some personal reasons, I have to stick at bay area for my graduate studies so I basically only have UCB, UCSF and Stanford. All of them sound like a far reach tho. If I transfer, I should have around 1.5 years at UCB. And I also heard that graduate schools don't tend to admit their own undergrads. If so, it sounds like I have a smaller chance getting into UCB if I transfer? But is it transferring will look better to other schools?