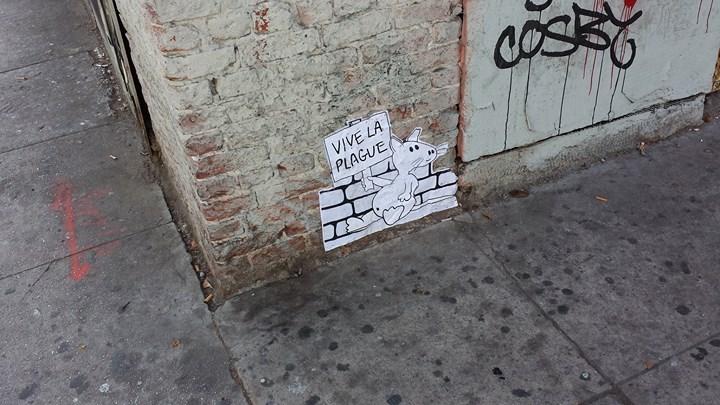 Content Count

9

Joined

Last visited
Recent Profile Visitors
The recent visitors block is disabled and is not being shown to other users.
Thanks for the kind words. I really want to believe it is at least not all about quality, especially since I have at least some credentials (and two degrees from two countries) in that field.... It does seem like the field is really narrowing itself down to a very limited number of subjects, though...

Well, as of last night I got my confirmation: for three years in a row I was not good enough for American Studies. I guess I am done with that field.

Rejection from Kansas. But I don't think anyone else here was waiting to hear from them.

UT Austin has the meanest way of handling this entire process, Minnesota is almost as bad. Both basically contact their picks early and then let everyone else hanging for a while (UT Austin took until April 15 last year even though it was already clear that those applicants were rejected)... Just for that hole way of handling things I do no longer care about these two programs. Appearently someone got into Kansas last week, but it seems that is not a school of interest for anyone else in this thread so far... Don't want to be the angel of death but if you have not heard from them by now, it is rather likely you won't get good news....

I think I won´t go for a round 3. If a 4.0 GPA, bachelor´s and master´s degrees in American Studies, a good research proposal, 3 years of teaching experience and a top 2% GRE are not good enough, then it is not meant to be, I guess....

Thanks for the response. I didn't call her, but sent her an e-mail also explaining that I would appreciate some clarity because this relates to my current legal status in the US. No answer on why others got wait listed while I officially got nothing or any other questions, nor on why others have been rejected on the phone without status updates, nothing. Just a standard answer that they were hoping to have the decision letters done by April 15. (!)

Still haven't heard one single word from UT. I am starting to get a little very angry about this...

I can´t tell you much about their quality, but I heard that due to the enormous cost of living it is hardly possible to make it with their stipend...

I have not heard anything from UT Austin at all - I consider that a rather bad sign... And it is the last bullet I got...