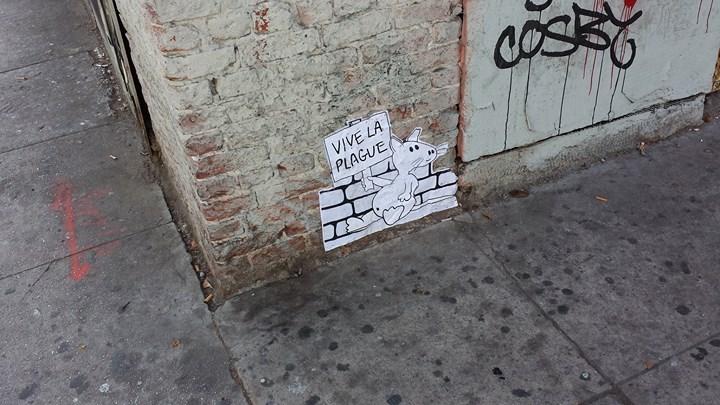 Content Count

5

Joined

Last visited
Recent Profile Visitors
The recent visitors block is disabled and is not being shown to other users.
I think I won´t go for a round 3. If a 4.0 GPA, bachelor´s and master´s degrees in American Studies, a good research proposal, 3 years of teaching experience and a top 2% GRE are not good enough, then it is not meant to be, I guess....

Thanks for the response. I didn't call her, but sent her an e-mail also explaining that I would appreciate some clarity because this relates to my current legal status in the US. No answer on why others got wait listed while I officially got nothing or any other questions, nor on why others have been rejected on the phone without status updates, nothing. Just a standard answer that they were hoping to have the decision letters done by April 15. (!)

Still haven't heard one single word from UT. I am starting to get a little very angry about this...

I can´t tell you much about their quality, but I heard that due to the enormous cost of living it is hardly possible to make it with their stipend...

I have not heard anything from UT Austin at all - I consider that a rather bad sign... And it is the last bullet I got...