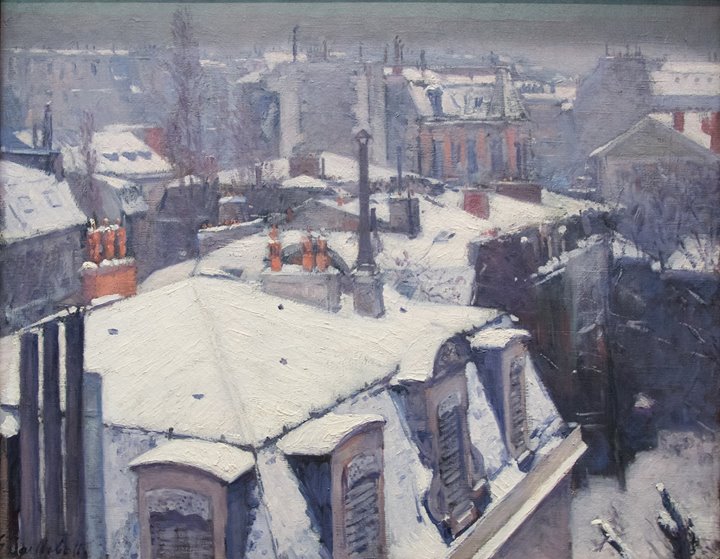 Content Count

8

Joined

Last visited
Profile Information
Application Season
Program
Recent Profile Visitors
The recent visitors block is disabled and is not being shown to other users.
Penn has made its offers already, sorry to be sharing potentially disappointing news.

I just received the MA offer from UChicago too; does anyone know when the visit that they mentioned is?

I am so confused as to what they are doing, I was sure that I would receive a decision one way or another yesterday after seeing that someone has gotten a rejection, especially since I interviewed too... nothing yet!

Ah, great! Even more riding on UPenn's decision now, then... O.o

Thanks so much for the UPenn update! I've also been waiting for Brown (RAM). I saw RCT results on the board, but nothing on RAM, and of course no rejection or anything from them...

Oh good it's not just me then! I have rarely seen UPenn mentioned here or on the results board I interviewed on Monday and the wait is killing me! Does anyone know how many they admit? I know none of this helps me right now but I just want to know more haha

Is there anyone waiting to hear from UPenn?

Has anyone applied to UPenn, here? I am dying to hear about what is going on with Yale, too!