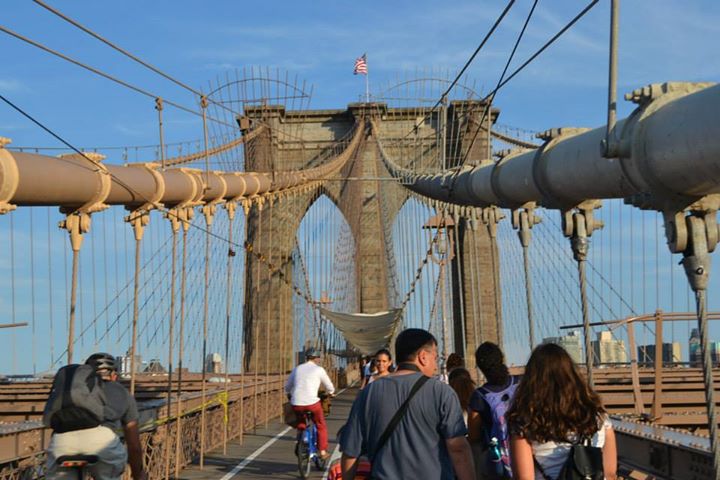 elsueñodelretorno
Members
Content Count

35

Joined

Last visited
Profile Information
Application Season
Program
Recent Profile Visitors
The recent visitors block is disabled and is not being shown to other users.
Hi guys! I finally accepted an offer from UCLA, so I already rejected my other options (U. Arizona, UC Davis, UC San Diego, UVA, UMD, UNC and CUNY). Hopefully if you´re in the waitlist of any of these programs you´ll have news soon. Good luck everyone!

Hi Xolo! Indeed, I was rejected by UT Austin last year, so not a big surprise. Anyways, I met this fall a grad student who is now in another university after transferring. She said that the atmosphere there in the department in Austin was horrible, that she had to work so many hours a week that she couldn´t stand it, etc. So not a big deal, I guess. I am only waiting now for CUNY (decisions coming in the following days), UCLA and UC Santa Barbara (these two I´m pretty sure won´t bring good news).

Hey! I was also rejected by UT Austin last night with the same email. Hang in there guys!

Sounds logic! Thank you very much! I´m attending the Open House in March and am so excited about it! Thanks again!

I see. I was also doing a decent salary (40K) until last Christmas, so I´ll have to "sacrifice" some things, like living by myself (tragic, but I´m assuming it. Grad school is worthy. Period). I was used to not worry about money at all and that´s about to change Also, I´d be totally new to the city, international student, no romantic partner... So I think that sharing an apartment will be good for me as a way to have some human contact. San Diego and UCSD are welcoming places? I´d like to make friends, obviously. Thank you very much!!

Thank you very much! Your lifestyle is exactly what I had thought of: Hillcrest, shuttle, a shared apartment, no car, Lyft when needed... So, in your opinion, it´s not horrible? I skyped with two current grad students from my program and they were like: "this is so difficult".

Hey there! Anyone else accepted to UCSD? I´m visiting them for the Open House.

Hi there! Not sure if there is anyone out there to read this, as I see that this topic hasn´t had much activity in the past year, but here are my questions in case anyone can answer: I have been admitted to a Ph.D. program at UCSD. The program looks awesome to me, great fit, great professors... Academically I´m loving it. But I´d have to teach every semester and they would give me 20K (pre taxes) per academic year with no summer aid. How do you see this to live in San Diego? I´ve been researching a little bit and I thought that could live in Hillcrest (I´m European, a very urban person. P

Hi! No, that´s fine. Most offers move around the 20K, except for UVA (where apparently money grows out of trees), which offers 26K and UNC, which offers 15K (whaaaat?). For those of you thinking of the M.A., I also did an M.A. before applying to grad school (I have the feeling I´m probably a little bit older than many of you) and feel that it helped me a lot to figure out what kind of research I want to do and so on. For me was the best thing to do.

Hey guys! It´s good to know offers continue to appear on our horizons. I´m considering UC Davis (going to the Open House, anyone else?), UC San Diego (also going to the Open House... Anybody?), U of Maryland at College Park, UVA and UNC-CH. UNC stipend is ridiculously low, so I not many chances I accept it. And for the other programs, all of them have some things I like and some things I don´t like so much, so deciding is getting very hard for me... How are you going to decide? Do you have a clear favorite? Waiting for CUNY´s resolution after doing my interview last week, rejected by UChi

Thank you very much! I´ll ask them politely, then. You were very useful!

Hi! Yes, not much of a difference between the two of them. So in University B I could save some money and splurge from time to time.

Hey there! I have been admitted to various universities for a Ph.D. Among them, University A offers me 15,000$ per year and University B offers me 26,000$ per year. Both universities are well ranked, good programs, similar cities... But I like better A, for the professors. Now, do you think that is somehow possible to try to negotiate a little bit the stipend and get some more money? The difference is shocking! Thank you!

UCLA emailed me a few days ago to tell me that I need to send them my transcripts (apparently they got lost in the mail), They said they are still making decisions.