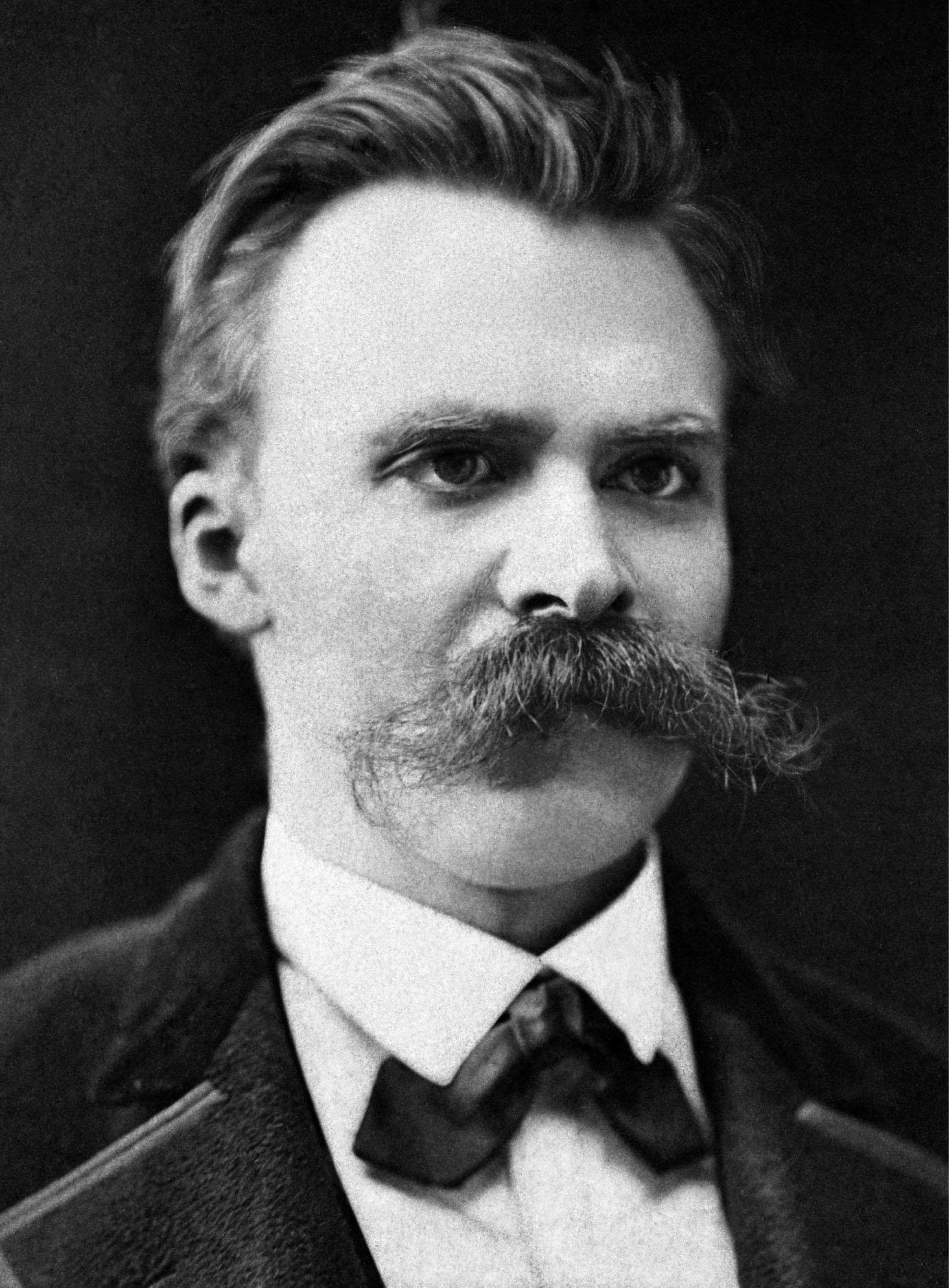 Content Count

12

Joined

Last visited
Profile Information
Gender
Interests

Greek tragedy, 18-19 century German academic history, ancient philosophy

Application Season
Program
Recent Profile Visitors
The recent visitors block is disabled and is not being shown to other users.
From my understanding Columbia is their first choice, but to anyone waitlisted at UMich, they will be declining here.

One of my friends got into Columbia's program in Classical Studies today! Best of luck to everyone who applied.

Marcus_Aurelius

reacted to a post in a topic:

Fall 2020 applicants

argentum

reacted to a post in a topic:

Fall 2020 applicants

Not sure if anyone else applied to Texas Tech, but they said they will have decisions by the end of this week or by the beginning of next

I received an email from Rutgers stating essentially "we noticed you applied to the MA. We have a late deadline and aren't closing apps until March first. I'll keep you updated!" lol

Does anyone know the etiquette on sending an email to a school after you have been accepted? I know you're supposed to say thank you, but how do I say "yes I still want to attend the visit. And I'm still waiting to hear back from other programs before I make a decision."

not sure if it is helpful, but a friend of mine who applied for the predoc had an interview a month ago.

EarlyNietzsche

reacted to a post in a topic:

Fall 2020 applicants

Michigan does interview for IPGRH! And from what I've heard they've already selected their pool of interviewees and will be offering places to two of those who currently have interviews. So good luck to any and all interviewing for the Greek and Latin history program. 🙏

One of my top choices sent a follow up email, after submitting my application, stating; "The admissions committee will be meeting in early March to review applications." ... how am I supposed to be this patient 🙃. Hope everyone hears back from places soon!

Congratulations, my dude!!!!

heseemstome

reacted to a post in a topic:

Fall 2020 applicants

What schools are you applying to? :) so far I'm applying to MA programs at Texas Tech, U of Oregon, U of A, Kansas, and Notre Dame. I'm also applying to a couple of philosophy MA programs, and the Religious Studies MA at the University of Denver.

So there's not a thread for Fall 2020 applicants yet and I wanted to start one! I'm a philosophy and classical studies dual major applying to MA programs in classics for the Fall of 2020. My interests primarily lie in the reception of Greek literature in the German academy of the 18th and 19th.