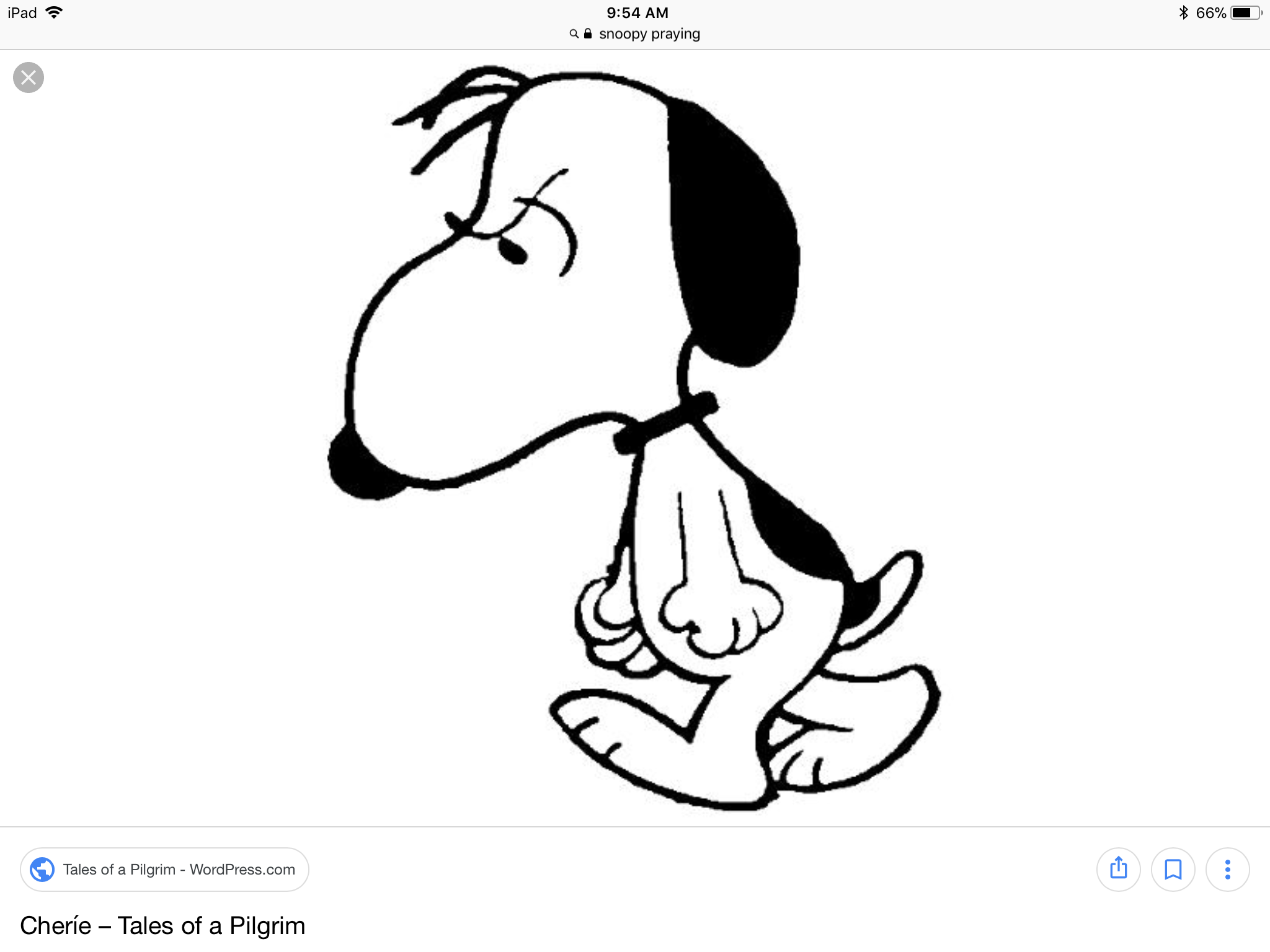 Content Count

116

Joined

Last visited
Recent Profile Visitors
The recent visitors block is disabled and is not being shown to other users.
Need your GRE scores...specifically, typically a quant score 167 plus.

Boolakanaka

reacted to a post in a topic:

2020 application thread

Take look at Columbia as they take special consideration for veteran applicants...

You have to check with each respective LLM program on their requirements ....

Given that your desired programs have an inherent focus on quantitative skills, you best get your quant score in the 160 plus range and your verbal at least 150 plus....

@Walker3 Given your career objectives, I would give serious consideration to doing a combo MBA/MPP at Yale SOM and Jackson. If it's international consulting work you seek, well, Boston, Bain, McKinsey all have a considerable recruitment footprint on campus among a host of others...

Sigaba

reacted to a post in a topic:

Getting weird vibe after starting program

My counsel, is give it time. I've been in both grad (two degrees) and professional school (law) and the first couple of months are always a period of transition and acclimation—for all involved. Now, I will say, at an Ivy (where I ve been) there can be an initial pecking order especially for those with Ivyplus undergrad degrees, but that will soon enough fade away. Finally, it's not undergrad and you should not have any expectations or comparisons to that social community. Folks are all feeling there way through a gamut of emotions that are tethered to the first real step of what could be potentially their life's work, so some may not be apt to be friendly or social, or even be inclined to be even cordial—but sure enough you will find your people and crowd.

@DecafDogIf you do decide on Ed Tech, I would consider schools that also have graduate programs in education—notably Harvard and Columbia. As much as I love Yale and Jackson, there are no supporting ed programs or degrees at Yale....something to consider.

Depends on what level of program? If you are comparing the top level programs from PhD compared to say, top 5 law schools—fairly compatible on a statistical level. My experience is from the law side (served on several admission committees) and for schools like Yale and Stanford, well you are talking single digits and highly self-selective, i.e. if you don't have mean scores and grades, do not bother applying. By way of specific example, I knew at YLS, in a single class, a former General, more than a few PhDs, a couple MDs, and a Pulitzer and an Emmy award winner.....

@inthelabyrinth Not at Jackson, but formerly taught at SOM, and I can tell you a couple of things that are generally true of Yale all graduate professional programs: no one hurts for funding or resources, and recruitment is quite robust.

Off the top of my head, you should be good at most of these schools.. By way of specific example, from the UC Davis website: The Quantitative portion of the exam is the most important and the committee is looking for a score in the 75 percentile or higher or about 158 plus.

Boolakanaka

reacted to a post in a topic:

I failed my thesis.

sociopolitic

reacted to a post in a topic:

should I retake the GRE

Lower 160s seem to be a norm for upper programs...see:https://www.sas.upenn.edu/polisci/node/876 and https://www.sas.upenn.edu/polisci/node/876

@chrismooch91See-https://econ.ucsb.edu/~startz/A Guide for UCSB Undergraduates Considering a PhD in Economics.pdf

Yup, CAL, 163, UCSB, 167, Harvard 169, Wisconsin, 167....Unless you can dramatically advance your quant score, you might want to concentrate on schools outside the top 25.

Just look up the schools with corresponding score—simple google search.