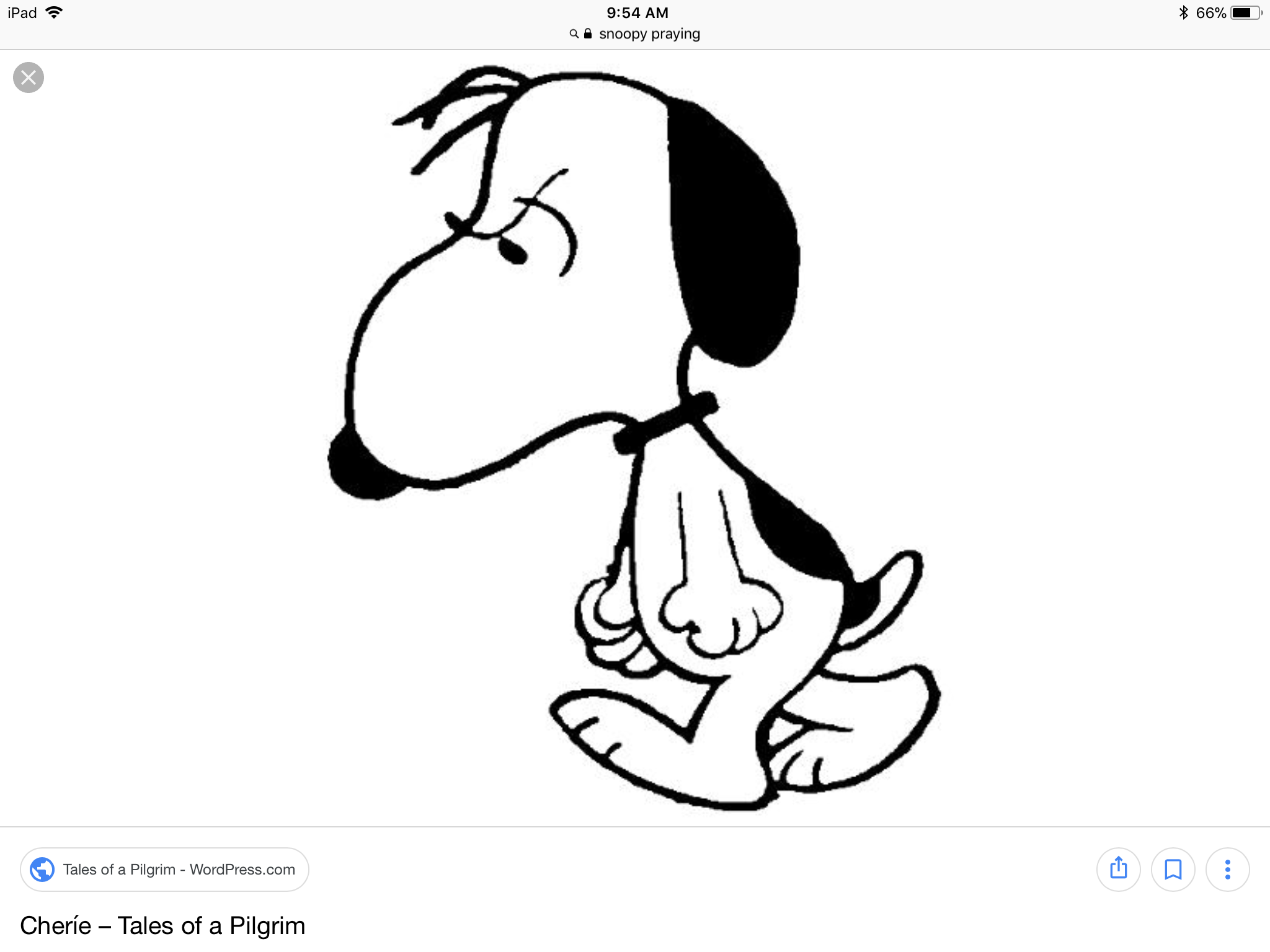 Content count

37

Joined

Last visited
Recent Profile Visitors
The recent visitors block is disabled and is not being shown to other users.
@ExponentialDecayHmmmn, seems the likes of fomer US Senator John Danforth, Adam Clayton Powell, US Senator Chris Coons, former Presidental candidate Gary Hart and Ralph Waldo Emerson (all divinity school graduates) would be rather spectacular company and literally the opposite of supremely stupid.....

Bodhicaryavatara

reacted to a post in a topic:

Careers at the UN?

As the previous poster accurately pointed out, it is in large point who you know, and that is especially true for US citizens. I would identify the specific departments you are interested and who the directors of those departments are, and the member countries. Given the really large bureaucracy and hierarchy of the UN, you are almost better off try to make a connection with a specific person rather tangle with the the labyrinth hiring process. By way of specific example, and this was many years ago, I went through about 3-4 interviews for a position in the UNDP section.....low and behold, about 2.5 years later I get a very surprising call to tell me I'm being hired...go figure.

Yes, when the OP says that the respective state institution waives costs, he/she is conflating it with the notion that there is NO costs—when in reality those costs are still accounting for and bore by the university.

Bodhicaryavatara

reacted to a post in a topic:

Does a JD give you more flexibility than an MA/MPP/MPA?

Just to add-in, but on the side side of the coin—the JD as a pathway to a public policy career. Now, granted I have 20 plus years in law, and a LLM in sustainable development (which was basically fully funded). But, I have held numerous senior public policy positions such as Genral Counsel to a US Senate Committee, Senior Policy Advisor at the US State Department, Democratic Governors Association (DGA) and US HHS and Director of Policy for a State Governor, as well as international consulting gigs wth everyone from Boston Consulting to the UN and the Asian Development Bank. My point being, is that I was not exclusively piegoned holed into legal positions, but rather, brought an additional patina of experience and expertise. The LLM in sustainable development at the University of Washington Law is at once very small, can be tailored to your specific areas of interest and comes with both a high degree of financial support and placement. See—https://www.law.uw.edu/academics/llm/sid

Boolakanaka replied to jacob478's topic in History

@WhaleshipEssex I agree that if your aspirations are to attend the most elite programs in the country, it almost goes without saying you should at least have both the wherewithal and ability to identify what schools compose the short-list of such top-tier programs—this is the most basic of information, all of which are probably a 10-15 minute google search. Now, if the question was related to a more nuanced sub-grouping or specific questions about a particular faculty member, I can see the need for assistance. As for someone telling you to keep your comments to yourself, peeshaw, as you make a fairly lucid and cogent point....

I would say it really depends—say you were the clinic director for natural resources or family justice, most of the folks who run such programs have substantial practice experience (e.g. 10 years plus) in their respective fields. So, you do not necessarily have to have the same stellar academic credentials as a tenured law professor, but there is certainly an expectation that you bring significant real world experience in the area of practice.

Depends where you want to teach? This early in your career, unless you went to a T14 school with stellar credentials, then you are not going to get much interest from law schools —and this assumes you are already well published. Here is some background:https://www.law.uchicago.edu/careerservices/pathstolawteaching or https://law.utexas.edu/career/paths/academic/advice-on-becoming-a-law-professor/ or http://www.leiterrankings.com/jobs/2009job_teaching.shtml

This will give you an inkling where you need to score on the MCAT to have a legitimate chance at admission —in short, your chances greatly improve with an MCAT over 510 or in the 85th percentile of higher, see:https://www.aamc.org/download/321508/data/factstablea23.pdf

Three doctors in the family (wife and two girls), I will say the single biggest item will be killing the MCAT.

For academia outside of law, the J.D. is not considered a terminal degree. Now, there are a few programs in law that do offer a PhD, however they are quite rarified and extremely competitive, see: https://law.yale.edu/studying-law-yale/degree-programs/graduate-programs/phd-program I would venture to say that these degrees would be considered on the same level in non-law topics....

I would say it really depends on the type of legal job you seek to pursue after graduation: boutique, large law firm, federal government, think tank...etc. I have worked all of the former positions, (I have practiced for over 20 years) so, I would say it's important even during graduate school to somehow still be connected to the legal community, so that you have the dexterity to move in that direction upon graduation.

Mildly. Probably the more impactful feature is where you went to law school, thus a T14 school will yield the most initial responses, and if you went to a really tippy top school, you could have literally dozens of job offers. I should preface by saying that I am making the assumption that you would be interested in pursuing jobs on the legal side....

Boolakanaka replied to DistantMirror's topic in History

@DistantMirror Two biggest criteria for law are GPA and LSAT, and this is especially true for T14 schools. I have served on admission committees at two law schools (both more or less top 40 schools). For the tippy top schools, YLS, HLS, Stanford, 170 plus is the norm on the LSAT.....and many bring significant prior careers to the table (I know of both Pulitzer Prize winners and Generals), but many do as well.

Boolakanaka replied to xypathos's topic in Religion

I think the most recent event occurring at Yale, concerning two graduate students are fairly emblematic of the type of micro-aggressions that have become far too frequent and common in higher education. The concerned person appears to have a history of calling law enforcement on people of color and utilizes the threat and institution of a police force as an instrument for her obvious bias against certain groups of people. In some ways, it highlights and provides a real-time example and snapshot of the environment and circumstances in which people of color have to endure, even at a place as storied, progressive and erudite as Yale—all together sad. See—https://yaledailynews.com/blog/2018/05/10/yale-responds-after-black-student-reported-for-napping-in-common-room/

M(allthevowels)H

reacted to a post in a topic:

Any Current Duke Students?

rheya19

reacted to a post in a topic:

Any Current Duke Students?

Boolakanaka replied to TheHessianHistorian's topic in History

To this end, and in similar promotion of its pedigree, the world's most selective and prestigious (arguably) law school, YLS, has its own undergraduate university as being most represented in its student body.