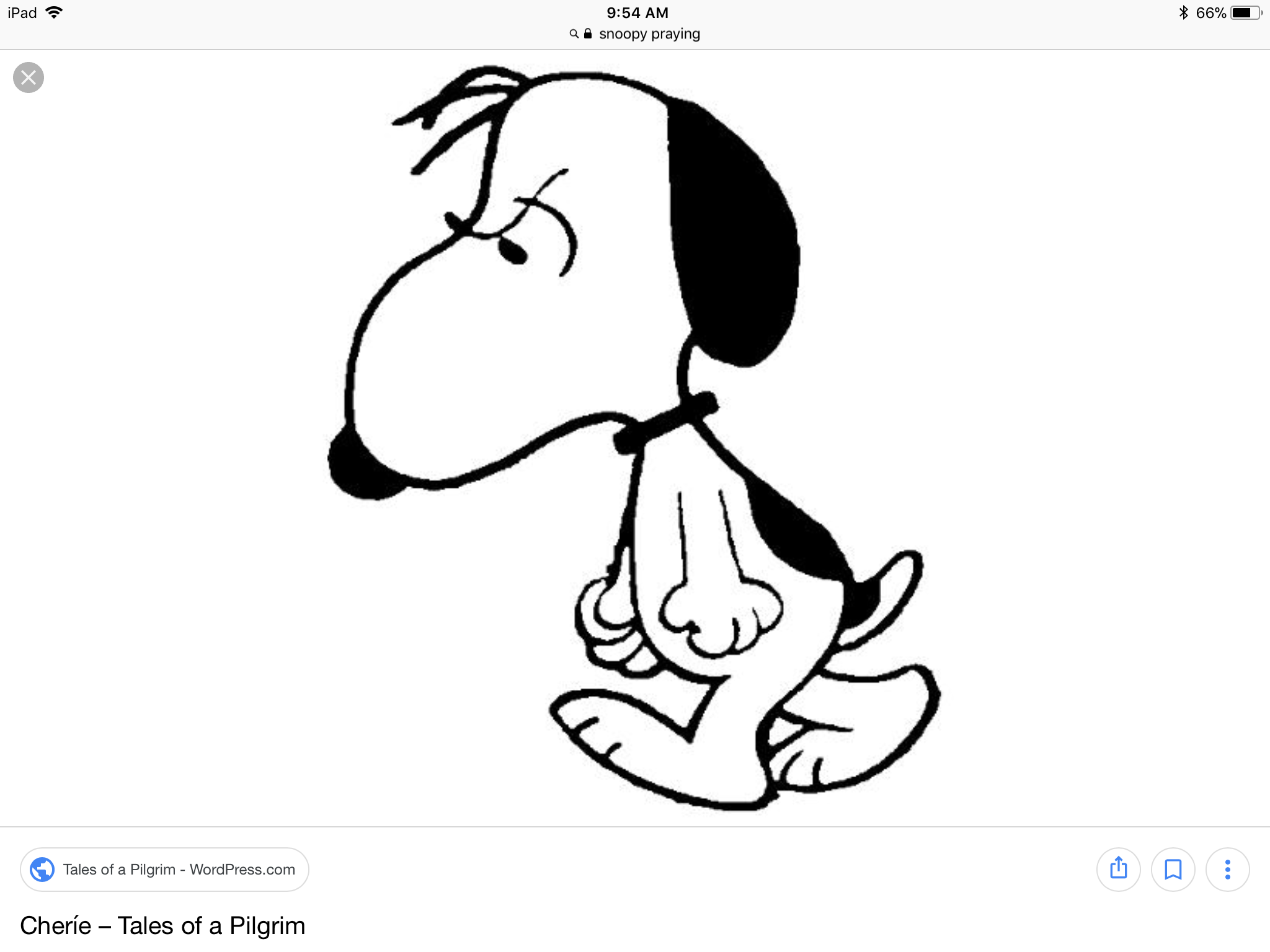 Content Count

132

Joined

Last visited
Recent Profile Visitors
The recent visitors block is disabled and is not being shown to other users.
Boolakanaka

reacted to a post in a topic:

2020 Religion Application Thread

Stat PhD Now Postdoc

reacted to a post in a topic:

Negotiating a higher stipend?

See:http://pfforphds.com/negotiating-phd-funding-offers-this-grad-student-did-it-successfully/ Also, I have personally seen it done across peer institutions...

Off the top of my head CMU and UCLA.

Yup, as I qualified the programs I personally have knowledge of, economics and law, might be a bit above the norm.....but I get your point.

@bayessays Now, this is specific to Yale and some of the programs I know about, but for the PhD in Law, my offered stipend was in excess of 50k and that was several years ago. Also, I know in several departments where the current annual stipend is a shade under 38k. Obviously, at 38k in New Haven you have a fair amount of purchase power....

Oh for those who were applicants at UiUC and the Surge Fellowship, D received an offer late this week.

Also notifications from Yale should be coming out in the next couple of days. D got an admit this morning from the PhD in comp-bio this morning.

@kataegisPhD in bio-stats.

@thelilypad I'll ask her and see if she knows. I do know that the only other places she has received official admission information is UIC, but she had/has interview weekend visits with Yale, U of Washington, and Duke. I'll post once she gets back to me.

For those folks who applied to Harvard, notifications of admission are coming out today and in the preceding days, as D just found out she was admitted this afternoon.

Also Harvard Bio-Stats were making calls this morning for visits on Jan 24-25...

Boolakanaka

reacted to a post in a topic:

GPA woes

What are you germane stats?

Wow, guess the D should be very happy and proud. That's crazy...

Also, she has additional interview/invites from Duke, UW, U of I, and UCSD.

D heard back earlier this week for an interview in late January early Feb.

Yale SOM and Jackson would fit the bill.