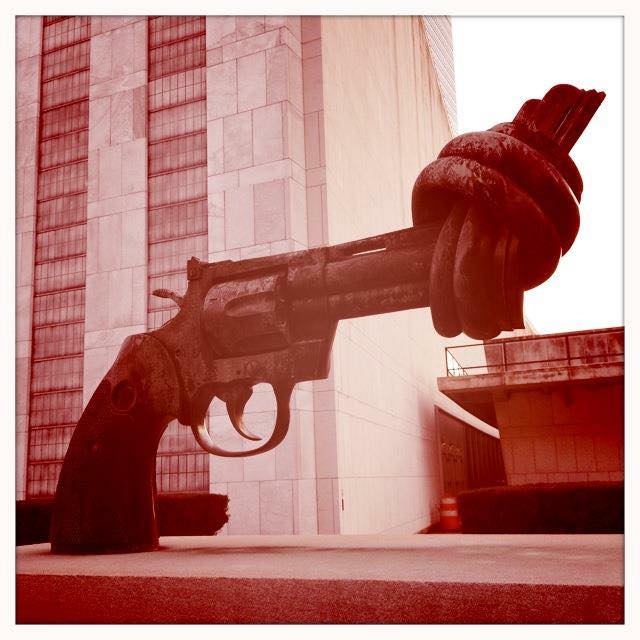 Formershocker1919
Members
Content Count

9

Joined

Last visited
Profile Information
Location
Application Season
Program

Pittsburgh, Uconn, Umass, Syracuse, etc
I'm also interested about info on the city. I'm moving there for Marquette in the summer.

tacocat211

reacted to a post in a topic:

Does anyone ever decline a PhD acceptance to reapply next cycle?

anyone have suggestion on affordable and safe neighborhoods in milwaukee? Attending Marquette this fall and interested in starting my search early. Thanks!

Formershocker1919

reacted to a post in a topic:

You are GREAT!

Great thread, I add myself to the list of people who declined an acceptance (offer was only partially funded unfortunately). It turned out for the best, I took a year to both adjunct and work with students in an adviser job (this helped me both replenish my bank account and fund this second round of applications). I actually re-applied to the same program and this time they were able to offer me full funding and I will be attending there in the fall. Sometimes things don't pan out exactly like you want them to, but if you keep at it you can make it work. The program I'm going to is a great fit for me and that extra year working will help me out a ton.

Hey, do most schools help accepted phd students with costs on campus visits? I'm wondering about that since I would love to visit a couple before I make my decision but I'm worried asking about it may make me seem a bit grubby.

Hi everyone, newish to the forums and a repeat for this whole process. I tried my hand at it last year, applied to 4 programs and got into one but was not offered adequate funding (I'm, a foreign student which is its own other thing). This year I think I have a better grasp of where I need to improve and with some family support I should be able to spread a wider net this time. Metrics-wise, I'm definitely standard for what I see around here, 165v,145q,4.5a in the GRE, have an MA from a tier 2 nationally recognized institution (Go Shocks!), 3.9 GPA, some regional and national conference presentations. My interest is mainly in Post-colonial literature, but most of my academic work (due to the faculty and courses available at my school) is rooted in late modernism (my ws is actually on Flann O'Brien). So, my interest is kind of split in that way which has made crafting my SOP a bit harder this time around. This has tied to my interest in my country's modernist tradition (one of these writers, Pablo Palacio, is surprisingly similar to his Irish contemporaries of the 10's-20's) which I am working on translating on my own. This kind of intro is to ask some feedback on some choices of programs I'm looking at, any feedback or comments on faculty whose work might intersect would be greatly appreciated. Pittsburgh, Uconn, Umass, Syracuse, Case Western, Vanderbilt, SMU, Brown, Duke, Duquesne, Lehigh, Columbia, Loyola at Chicago, Harvard, Penn, Brandeis, Minnesota, Ohio, Miami University at Ohio, Tennessee, CMU Also, any extra suggestion to look at would be super appreciated, Jose

Cool! hope to meet some interesting people if I do go!

Hey, I was accepted to the English department and was wondering who else is considering going to Marquette in the Fall.

I'm in a similar situation. Any info would be greatly appreciated!