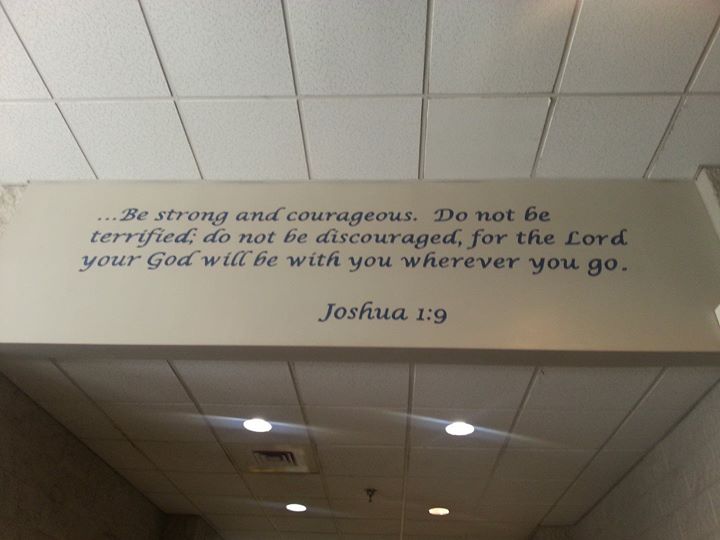 TooExcited&Nervous
Members
Content count

11

Joined

Last visited
Profile Information
Application Season
Program
I just got accepted to my top choice at Pitt!

Just got into my top choice at Pitt! Super excited.

The results page needs to be updated to include Fall 2018 results

TooExcited&Nervous replied to HermoineG's topic in Teaching

I am sorry your professor is being like that. I am not a PhD student, but does your school have an Ethics board? The professor is borderline breaking Code of Ethics (at least he would be at my university). And men never truly understand but that is their loss if they cannot understand pregnancy. Ultimately, make the best decision for you! Good luck!

They usually allow you to extend the decision! Especially if you tell them you have not heard back from other schools yet. That is what I will have to do with NYU since that is my first acceptance.

You sound like a strong applicant! I figured if I finished my applications early enough I could get a response early. lol My top choice is Pitt, they said I should be hearing within the next week. However, I am keeping my options open to whoever may give me the most money. Some of them go by GPA, which mine isn't the highest but I have a lot of experience. And as far as applications, most of them I just swapped out the school name and tweaked a few things. However, I started working on those in the summer time because I figured I would have a super busy semester. What is your school of choice?

Once you finish your Columbia app, NYU will be a breeze. They ask pretty much the same questions. The longest part for me was writing my case example. I gave everyone a deadline to have my letters in. Worked perfectly. Also, do not be afraid to ask for a fee waiver, you may have to provide a reason why. I have not had to submit a application fee yet for any of my apps (I am very resourceful). GPA: I transferred twice so my cumulative is around 3.20 for all three schools but at my current schools it is a 3.4, my major GPA is a 3.85. GRE: Did not take SOP: Pretty Strong LOR: the two standard of advanced standing (From advisor and field instructor), then my professor who has a PHd and my community service coordinator. . Experience: Internships at a Residential facility, over 2000 hours of community service. I am not sure what else to put. lol

Hi all! I am currently in my senior year of my BSW program. I am still finishing a few applications but I did complete four apps from NYU, UofWash, UCLA, & Pitts. I received my acceptance letter today from NYU! Super exciting! Good luck you all!

I just got my acceptance letter to NYU Advanced Standing! With a $15,000 scholarship!

My application to UW, Pitts, UCLA and NYU are officially completed. I am waiting on recommendation letters for the others. This is already nerve-wracking.

I figured I would go ahead and start a thread for those that are currently in the application process for Fall 2018! I applied to University of Pitts, University of Wash, UCLA, NYU, Columbia, Rutgers, and my safety school Indiana University (where I currently attend for my BSW). Feel free to join in the discussion!