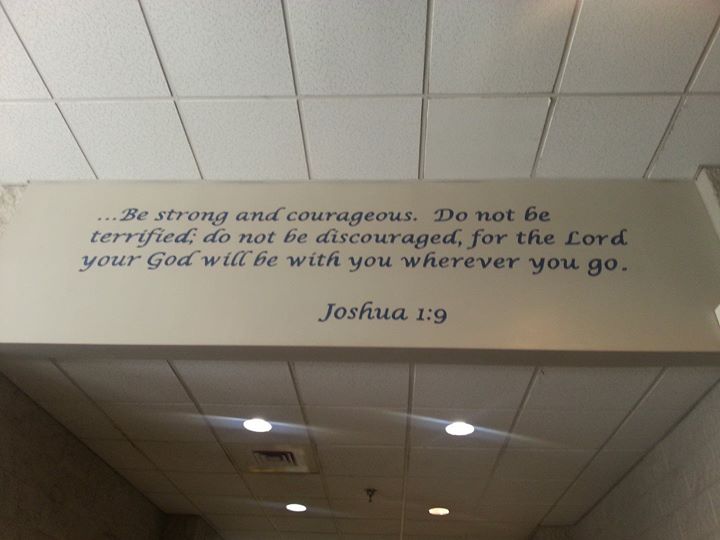 TooExcited&Nervous
Members
Content count

20

Joined

Last visited
Profile Information
Application Season
Program
Just got accepted to Rutger's University for advanced standing!

That's really odd! I submitted my application before they switch everything over, so they just gave me the new log-in but they have all of my documents. I am sorry that happened to you!

I received an email stated if your application was completed and LOR were submitted, then you don't have to do anything. So you shouldn't worry, but if it helps, call them tomorrow. Congrats on your admission to CSULB!

Just email them! They told me I have an extension until Feb 1st and to email them again if I need another one. Congrats on getting in as well!

Bayesian1701

reacted to a post in a topic:

Results System: Features you'd like to see?

I have until March to accept the offer. I am going to wait until I see what they give me for funding. Plus I applied to other schools, so I want to see if I get in and what they will offer as well.

I want to say I got an email the same day or the next day saying my application is complete. I would email them to double check! I had a few issues with my portal, so I was in communication with them about that.

Congrats!!! NYU is super fast! And yes, I won't know about funding for Pitt until Feb or Mar., but NYU is definitely in my top 3. How do you all plan to make your move across the states? I am thinking of plans now, so I am not struggling later. lol

I kept getting emails about my letters needing to be done, that's why you are probably getting emails. Once you application is complete(with letters) you will receive an email I believe stating all your materials are submitted and you'll get a decision in 4-6 weeks (probably quicker than that).

Thank you! And yes, I logged in and saw it at the top of the application that there was a status update and it gives you a link to click. I received the email telling me there was a status update a few minutes after I check the portal (great timing lol).

I just got accepted to my top choice at Pitt!

Just got into my top choice at Pitt! Super excited.

The results page needs to be updated to include Fall 2018 results

TooExcited&Nervous replied to HermoineG's topic in Teaching

I am sorry your professor is being like that. I am not a PhD student, but does your school have an Ethics board? The professor is borderline breaking Code of Ethics (at least he would be at my university). And men never truly understand but that is their loss if they cannot understand pregnancy. Ultimately, make the best decision for you! Good luck!

They usually allow you to extend the decision! Especially if you tell them you have not heard back from other schools yet. That is what I will have to do with NYU since that is my first acceptance.

You sound like a strong applicant! I figured if I finished my applications early enough I could get a response early. lol My top choice is Pitt, they said I should be hearing within the next week. However, I am keeping my options open to whoever may give me the most money. Some of them go by GPA, which mine isn't the highest but I have a lot of experience. And as far as applications, most of them I just swapped out the school name and tweaked a few things. However, I started working on those in the summer time because I figured I would have a super busy semester. What is your school of choice?