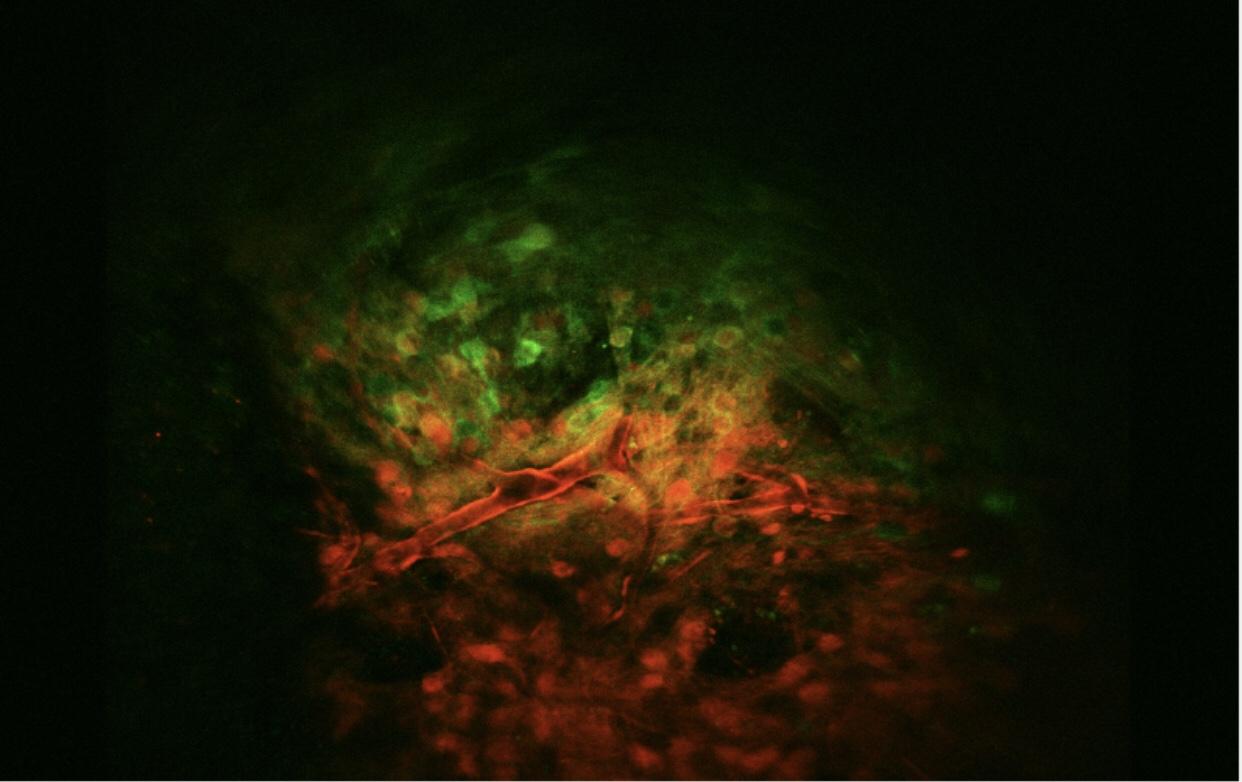 Content Count

6

Joined

Last visited
Profile Information
Location
Application Season
Program
Recent Profile Visitors
The recent visitors block is disabled and is not being shown to other users.
@HawaiiLee808 Thank you so much for your detailed response! This totally helps a lot. Did you go to the recent recruitment session or did you go in a previous year? Regardless, how did BU compare to your other programs? I definitely want an "all science all the time" feel. And I'm leaning towards basic science with translational research being a plus, but not absolutely vital to me. I'm interested in all the names you mentioned. I guess I was wondering about the reputation of one school over the other, so you think Boston is "better" than Mt Sinai?

I'm lucky enough to have to make a choice between both programs (BU vs. Mt. Sinai Icahn School of Medicine for Neuroscience). I would appreciate any help in making this decision. Both programs have great advisors I could work with, the money is about the same, and both are amazing cities (for different reasons). I'm having a lot of trouble deciding. If anyone can offer any advice, anecdotes, or opinions, it would be greatly appreciated. Which school is better for neuroscience? Which school have you heard has a better graduate environment? I'll just choose whatever y'all tell me.

Don't take it personally, there were so many super competitive and experienced applicants this year, and I'm sure you were one of them. Take this time to relax, get more research experience that you're actually passionate about, and find programs that really speak to your heart. When you finally get into a dream program next year and eventually get your PhD you will be extremely relieved that you didn't get in for Fall 2019. I've gotten all rejections before and it just led to me getting lab experience that changed my life and my research goals, as well as making me a super competitive applica

It definitely is not the case for all institutions! It depends on your programs of interest but I had an entirely different interview experience at both of my interviews (one ivy league-waiting on response, another one-got accepted). Professors at both programs were friendly and passionate about their research and wanted to see if you were the same. Of course the general questions, "Why Neuroscience, why graduate school, why now?" all came up in conversation but it came off as a more casual probing because they didn't want you to be nervous. You still needed to give good answers, though. Make

Oh my god! That's LITERALLY how I feel. I'm fighting the urge to click "accept," as if it will disappear if I don't do it now! I'm barely holding it together waiting for other schools and going to interviews (because interviews are hella stressful--you need to be "on" like all the time). And yea the relief is real. we're going to grad school!!!! One way or the other!!! Congratulations to you:)

Hi guys! I've been creepin' on this thread for a while and thought I would finally contribute. My updates as of today: Boston--> like many of you, haven't heard back yet NYU--> zilch Princeton --> nada Cornell--> Interview soon! UC Davis --> Interview soon! Mt Sinai --> ACCEPTED!!!