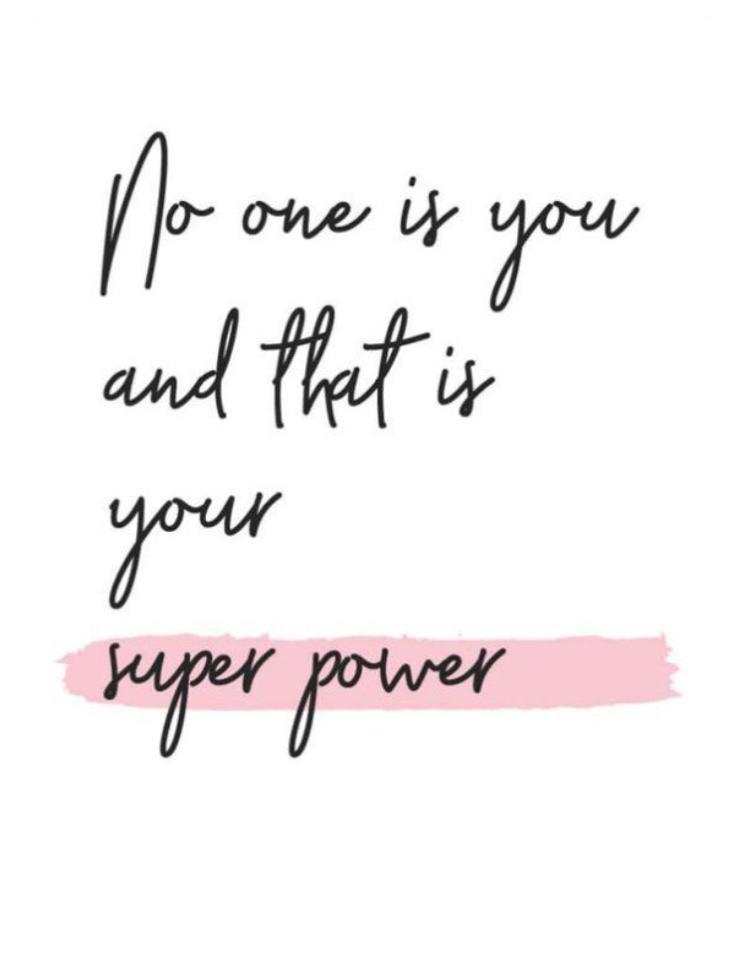 Content Count

12

Joined

Last visited
Profile Information
Location
Application Season
Program
Best of luck with everything!!

Nice to meet you as well! I ended up deciding to stay on campus due to the location. How is the apartment search process going?

Hi! I will be joining the two year MSW program this fall.

Hi! I committed to Ohio State last week! Will you be attending there as well?

I believe it was December 28th

I applied in late December for the regular standing program, and I haven't heard back as well!

I have only received my financial aid package from the Office of Financial Aid, but not from the School of Social Work itself.

@rach19 Hi! I applied to Michigan before December 1st, and I was accepted in early January. I also applied to Wisconsin-Madison in late December, but I applied to the two year standard program for each school. Best of luck!

I am applying to Ohio State and Michigan as well. Best of luck!!

I am also applying for mental health and clinical practice! I am hoping to turn in three applications this weekend, which is exciting yet nerve wrecking.

Hi! I am currently applying to Michigan, Michigan State, Wisconsin-Madison, OSU, FSU, UGA, UTK, UNC, and South Carolina (I know quite a bit). Best of luck!