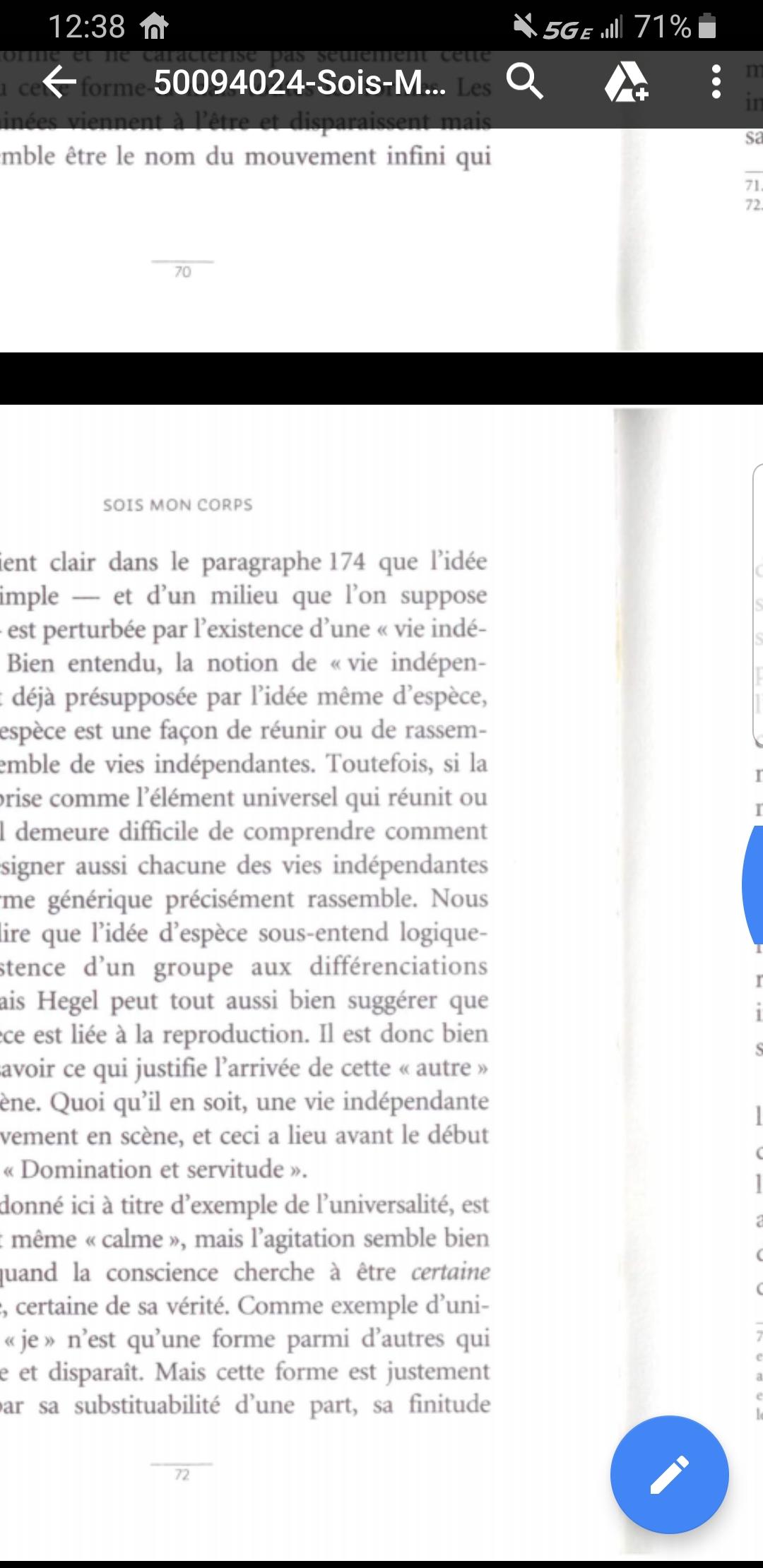 Content Count

4

Joined

Last visited
If your overall GPA is low but your major GPA is high because of working 30-40 hours a week address that in your statement of purpose, if you think it'll negativity impact you. Stress that you have a 3.0 overall GPA and a 4.0 major GPA even as you work full time. Also given you come from a program that seems to have some prestige it should all balance out. Of course, some programs may look down on you but I think a few adcoms will overlook it given that you can produce a phenomenal writing sample with glowing letters of recommendation. Out of curiosity, what will your GPA be like at the end of next semester? It may be advisable that you hold off till those grades are posted if(f) your GPA will be higher than a 3.0 (eg. 3.2). In any case, best of luck to you! Apply to a few PhD programs and just hope for the best. Contrary to what some people seem to think the application process rarely falls on one weakness. The adcoms I've spoken to admire grit and determination more than arbitrary number values.

Marcus_Aurelius

reacted to a post in a topic:

Stanford

fromthearmchair

reacted to a post in a topic:

Stanford

Per the glory that is the Facebook group, the admissions committee is hoping to release decisions by the end of this week.

oh god. i am optimistic (because it's my last school and i have zero acceptances out of three schools, so blind optimism really). thanks for the update!

seuil-limite

reacted to a post in a topic:

Stanford

Kantattheairport

reacted to a post in a topic:

Stanford

Ok so has anyone heard anything from Stanford because it's my last school and I'm super nervous because in the haze that was new years I only sent out three apps and I'm now hating myself. Anyways! Thanks in advance!!!