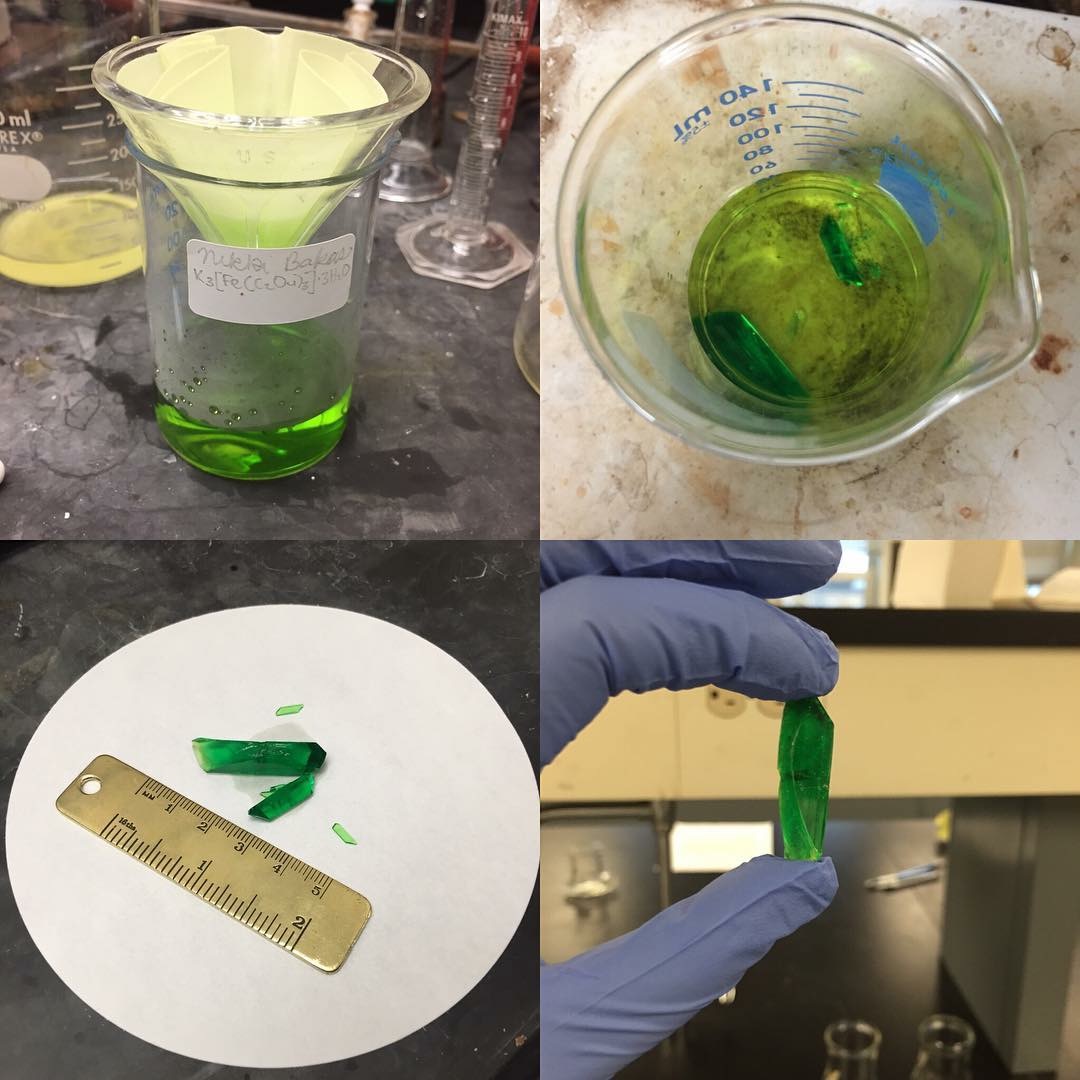 Content Count

21

Joined

Last visited
About nickel28
Rank

Decaf


Birthday

February 28
Profile Information
Gender
Location
Application Season
Program
Hello, does anybody have an update on Rochester, NY? Thanks!

nickel28 reacted to an answer to a question: How independant are you expected to be a the Ph.D. level?

nickel28 reacted to a post in a topic: Dealing with Depression & Anxiety in Grad School: Derek Lowe's Advice

Hello! Do you have apartment insurance? If so, what company are you using? Thanks!

Is it better to pick a group based on: 1) the interest level of the research 2) how well you'll think you'll get along with the PI or 3) the "real world" application of the research ? Ideally, you want all three, but which is the most important? Thank you in advanced!

Finally heard back from my last school, and I have officially accepted an offer to University of Rochester's Chem Inorganic program! Hang in there everybody!

Hello! I have been accepted into U of R's Chemistry (inorganic) PhD program and will be attending! What program are you going for?

The last school I'm waiting for says you will be notified in winter or spring... that is so vague, and it's driving me crazy!!!!!

Anyone else's UCSD app still say "under review?"

I got a no from UPenn but still haven't heard from UCSD either. I emailed asking if we would be notified if we were on a waitlist or if we would just hear back at a later date. I didn't get a response. I wish they would just send the rejections already if that is the case!

Anyone going to Rochester next weekend?

Are you contacted to inform you that you are waitlisted or is it just an assumption you have to make? At what point in time is it appropriate to ask the department if you have been waitlisted? Is now too early?

At what point in time is it appropriate to ask if you have been waitlisted? Is it too early?

Hey, anyone going to University of Rochester's chemistry visitation weekend March 2-4?

Anyone heard from UCSD for inorganic?