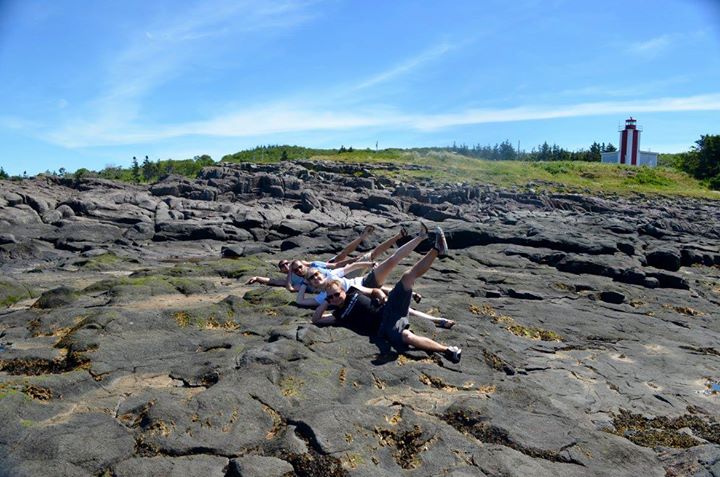 Content Count

50

Joined

Last visited
Profile Information
Location
Application Season
Program

Political Science (Theory)
Congratulations on these acceptances! I would say either Duke or Cornell given a) rank and b) that you seem more excited about them. In terms of the other two, it's worth remembering that a PhD is 5-6 years of your life. In that time you will be doing more than studying (I hope). You will have to exist as a human being wherever you go. If you can do that in Durham and be happy that isn't an issue, but it doesn't sound like you're totally confident in that. The other main point is that both departmental and advisor fit are really important. Are you someone who is okay working with difficult pe

PROFILE: Type of Undergrad Institution: Top 5 global university, top 2 in the UK Major(s)/Minor(s):Politics and International Relations Undergrad GPA: UK grading system, but a very high 2.1, ~3.7 GPA Type of Grad: Masters at a top 10-20 R1 Grad GPA: 3.83 GRE:168 V, 163 Q, 6.0 W Any Special Courses: No, but both BA and MA theses Letters of Recommendation: I submitted 4. One was from a fairly big name in my subfield whose class I did very well in, one was from my thesis advisor whose class I also took. He is a quickly rising star in my subfield so not well known in the rest if the field. One wa

I'll be declining University of Oregon this week and will be declining one other offer once I make a decision. Hope this helps and best of luck!

Hello! I am trying to decide between two offers and it is not going particularly well (even as this whole situation is an incredible privilege). One (let's call them department A) is a T-50 US program so pretty mid-ranking and on a slight upward trajectory in recent years. The other (department B ) is a T-5 Canadian program (T-40 globally). Both departments have a variety of people I'd be excited to work with and are offering solid funding packages. Both are in beautiful locations with plenty of outdoor activities, but B is in a place that would be more exciting to live in (albeit more ex

I'm in the final decision process now and UBC is in my final two. If you have an offer and think you might be going there or know current PhD students there, I'd love to hear your/their thoughts!

Thanks! It's a long, bizarre story. The short version is that I visited the Detroit branch of the organization with my Hebrew School students last winter and was convinced to apply! I did MAPSS at UChicago. It was half funded (luckily my BA was also largely funded by a combination of scholarships and bursaries so I was able to cover the rest with my college fund).

Sorry, what are UCI and UCR? I finished my MA in political theory this past August and am currently doing a fellowship year with a Jewish social justice non-profit! It's somehow extremely relevant to my work which, given that I do normative political theory, is kind of shocking honestly. The rest of my work history is an assortment of part-time teaching positions + a year as a barista.

Claiming a rejection Not at all surprising as it was not a good fit and I mostly applied because I live in West Philly and already go to the PT workshops there anyway

Never mind, funding information has arrived!

Have any other UBC admits gotten more info on funding? The initial email mentioned a 5 year fellowship with more info coming in a few days, but that was 8 days ago.

Nothing to add on clothes, but another Boulder (theory) admit here going to the recruitment event!

I live next to UPenn and can confirm snow has stopped and is rapidly melting on roads, so I can see no reason why they would be closed. fingers crossed on results soon, even if it's just for closure!

Never mind, rejected and honestly just happy to have some closure

Saw a couple of U Washington (Seattle) rejections on the results page today (acceptances went out weeks ago) and still haven't heard anything 😕 Is anybody else still in the no-contact boat?

I would also recommend visiting anyway. Even if you don't go, it can help build professional relationships with professors at school A, who will be your future colleagues in the field even if not the university.