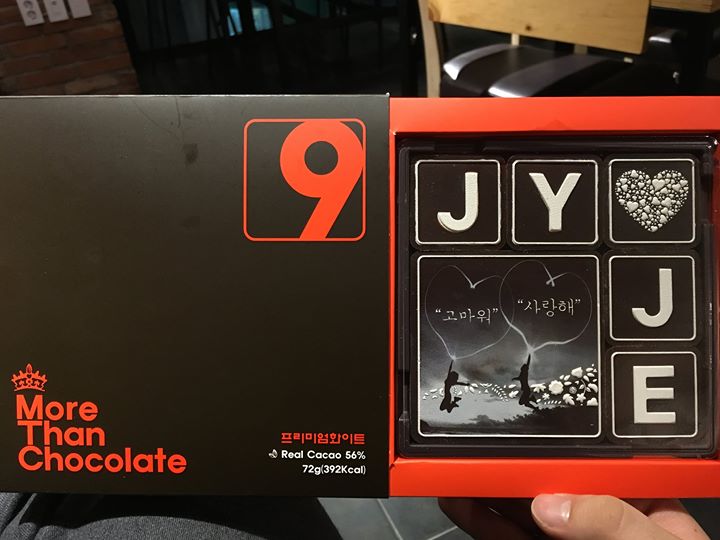 Content Count

40

Joined

Last visited
Recent Profile Visitors
The recent visitors block is disabled and is not being shown to other users.
thanks! i'm not actually sure about phd and if i do, i'll probably get some work experience first

jasper8625 replied to birdy-bear's topic in Education

congrats! i got admitted to iepm too

participating in education related programs. not sure if the development part is essential for me. right now education is more important. so the question is, if there is a possibility on focusing on education more than development, which school would be better? a current student said that int'l education and int'l development are different..

hi, i got accepted to UPenn IEDP, Vanderbilt IEPM, and i'm waiting for UCL (education and development). all three are masters. can anyone who got accepted or is a current student give some opinions about the degrees? upenn takes 1.5, vandy 2, and ucl 2 years upenn is in phily, so i think better networks? vandy is 2 years and i like this because i'm going quite directly from undergraduate but i think the network and job market might be smaller. and several ppl recommended ucl about development. i'm weighing the pros and cons about these schools right now and any advice would help! thank you in advance

i know it's late but can i ask where you went? i'm under the exact same situation right now

really? thanks for the info! i applied for ice and im waiting for the decisions did you contact the admissions?

well i personally think the app would be better for several reasons. but after i consider the administrative perspective, it wouldn't be that beneficial because the mobile site already does a lot of things. however as you asked me to elaborate some points, i'll just give a few examples(these might already be in the mobile site..) bookmark for browsing: when i want to search something in a particular forum, i have to go into the forum everytime i open the site. i thought it would be good if there was a bookmark function for forums, not only for posts. also, after i read a post such as "contents i follow"(activity-my activity streams-content i follow) i have to do this process again to look at something else like "content i started"(activity-my activity streams-content i started). i thougt it would be better if there was an open-close function on the blackboard(?) so i could have a preview-ish something. yes, i agree with you, the incentive part should be considered. as you said, if there is someone who is interested in making the app, it would be better

well, you must have used an app when there is a mobile site for another website. the app is more comfortable and convenient than the mobile site as you know.. some things are invented because you need it and some things are invented because its more convenient. wish i could make one but i'm afraid i can't

hello, is there an app for thegradcafe? if there isn't, i think it would be great to have one. it would be much better to share information. thanks

hi, I'm planning to apply for HGSE this year and your information really helped me a lot! hope we meet next year! thanks

jasper8625

reacted to a post in a topic:

HGSE 2018

hi guys, I'm planning to apply for 2018, did you have work experience who got into ICE? thanks

jasper8625 replied to tenischik6's topic in Education

still active right? I'm applying for IEP, not sure if they will accept applicants with only 1 year of work experience

hi, this was posted a year ago but i was wondering if you finally accepted sais. i'm interested in education development too how is sais? does it match your expectations?

jasper8625 replied to edmajor46's topic in Education

posted a long time ago but your advice really helped me. I'm interested in applying for these majors, thanks

jasper8625 replied to gena.barrons's topic in Education

posted long time ago but I'm interested in these majors, thanks for the advice.