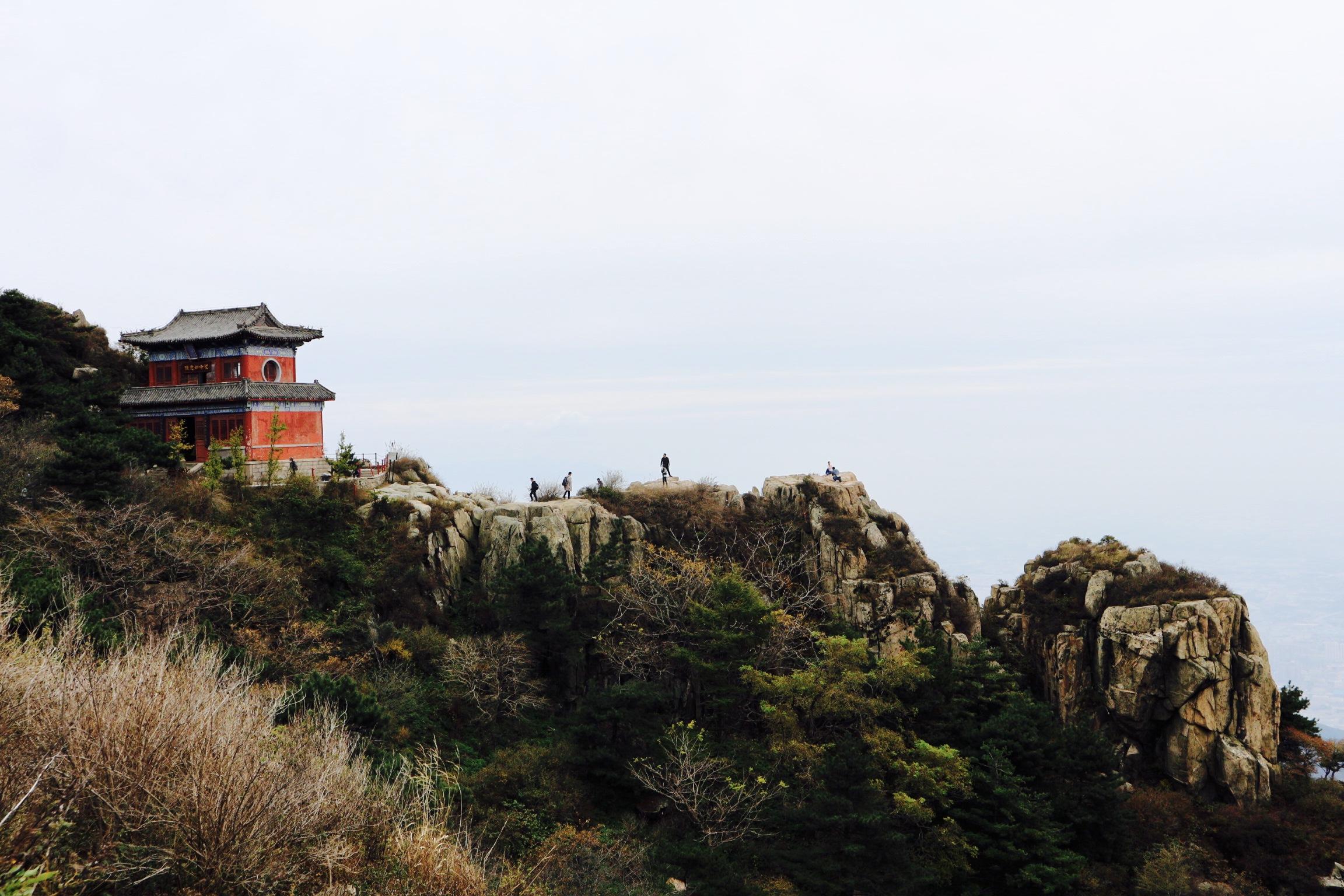 Content Count

74

Joined

Last visited
Hi, I can recommend ISO health insurance. I'm currently doing my MPP at Harvard and the unviersity insurance is also very expensive. I only paid a few hundred dollars and it got waived without any problems. Feel free to use my referral link and you'll also get a discount: https://isoa.org?ref=2830440

I also had a 4-page resume (think they wanted some context about each of the employers I worked for) and was accepted to the MIA program this year.

It's best to reach out to the two organizers that are listed on the Google form. Their email addresses are also listed there. Good luck!

Feel free to sign up for an info session about student's experiences at HKS and the essay buddy review system.

Why not apply for the HKS MPA-ID program if you wanna go into development? The IDEV program at SAIS is also really good and quant heavy.

I'd only apply to Yale when you can still submit your application without paying the application fee of $100. Their program is relatively small so there is not a high chance to get in. I made the mistake of submitting my application after the free submission deadline. Maybe they have expanded their program now that they are becoming a school but my experience is just based on last year's admissions cycle.

I'd second that what GradSchoolGrad said and also recommend to apply to a few more schools. 3-5 is a good number so you have some other options to choose from and can compare scholarship offers. For HKS it is less common to get in straight from undergrad but it is not impossible. For SIPA and SAIS it is more likely so you should have a better shot there. On the other hand, you do have a few things that speak for you such as your very good GRE and TOEFL scores and you also speak several languages and have done internships in the public sector as well as a research institution.

Why is it a stretch for Harris? The candidate has very good GRE scores and good quant skills. Would be good to know grad school GPA as well.

To give you another perspective, I only have a GRE score of V159 and Q157 and still got accepted by SAIS with 40k funding as well as SIPA and HKS. I'd recommend to apply to less schools as it takes a lot of time and effort to tailor your application to each of the schools and each one comes at a cost of roughly $100. It's only useful if you have a well funded offer and want to leverage it against another offer. I graduated in 2018 so I only had 1,5 years of experience when I applied. I'm not sure about your quant background as I did economics in my undergrad but I'd just like to en

Why do you wanna get an MPA? What are your post-graduation goals/aspirations?

Hi guys, does anyone know if you can request a reconsideration/appeal for your financial aid?

Same here haha, maybe that's common for MA + Certificate applicants? Are you in the Facebook group? Happy to connect!

Hi guys, for those wondering about financial aid reconsideration, I just got my result and received 5k more than before. Will be declining my offer so good luck for those on the waitlist.

This might be helpful to you as well. Someone was deciding between full funding at WWS and no funding at HKS.

Thanks! I'll keep my fingers crossed for you!